I recently got the chance to do a 3,000 point battle. This is the army i chose: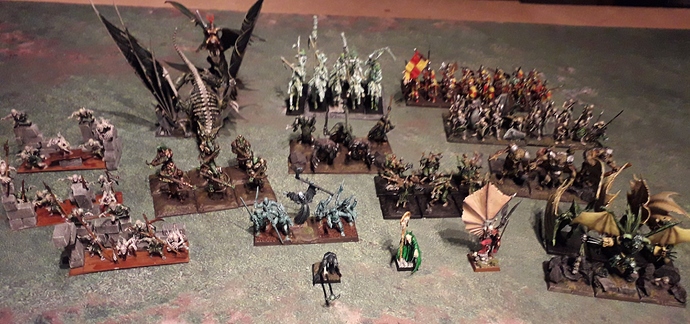 Army list: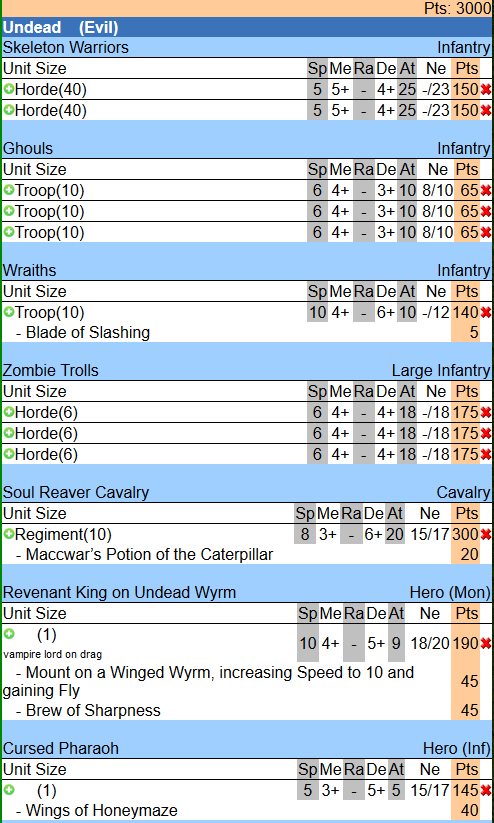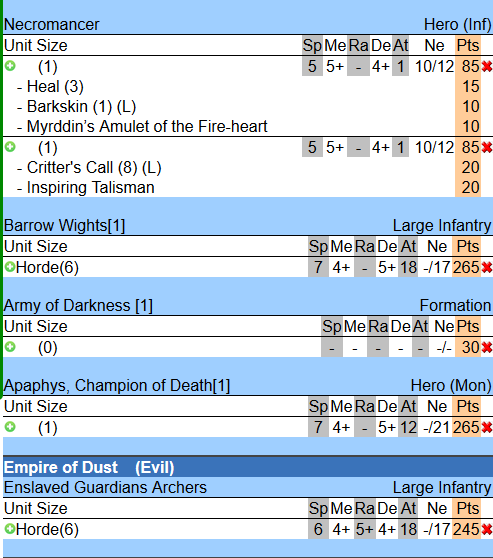 As I don't get the chance to play with 3,000 that often, I really like the choice you're spoiled for at that point level. Choice explained at my blog:

After our practice game went quite well, I'd like another try soonish. What would you change?