Epic Dwarf GT!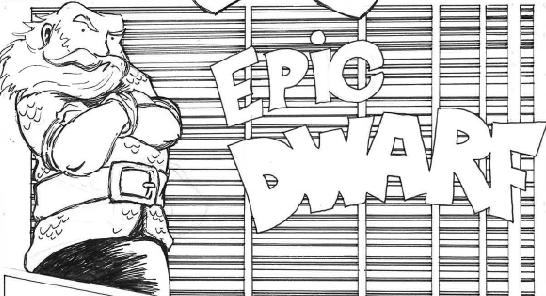 (drawing by Lars)
Previously part of the event known as Conquest.
Rebranded in memory of the late & great Lars.
Dates: 15&16 January 2022
Location: Anker Hotel, Storgata 55, Oslo
Hotel Bar - grab a beer while playing!
Lunch sat+sun and all-day coffee for sat+sun included in the ticket
Event ticket: NOK 990 BUY NOW
Refund policy: 100% refund available before December 13th! So no reason not to get your ticket early!
(33% refund between dec 13th and 31st, 0% refund from the new year)
Room not included in the ticket.
Book your room at: [booking@anker.oslo.no] and give the referance code 666319.
Single and twin rooms available at a discount if you book before December 14th (Single Room: 14. january 927 NOK, 15. january 697 NOK - Twin room: 14. january 1.182 NOK, 15. january 850 NOK).
Rule details:
3 games saturday, 2 games sunday. 1995 point lists.
Complete rulespack (link to Google Drive)
Previous event photos: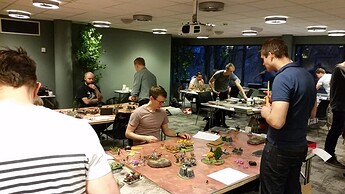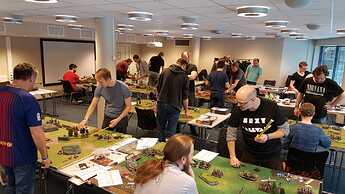 This is the main info site.
But if you want more interaction and conversation, feel free to join the facebook group (Epic Dwarf GT).
Signed up (paid):
Vidar "V-dawg"
Tor Andre
Christian
Andreas
Øyvind
Knut
Morten
Truls
Thomas BA
Lars Petter
Robert O
Magnus A
Henning
Martin
Risbøl
Frode
Jørgen
Kim
edit: sadly cancelled because of covid spike, all players have been fully refunded.