It will be a sprinkling of Vanguard ones in amongst the old plastics
And she's done

Only painted the last parts while everyone else was sleeping, a bit here a bit there … so it took quite a while.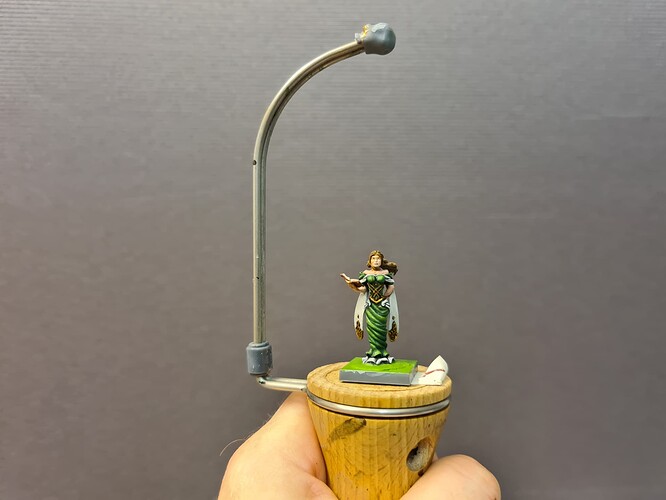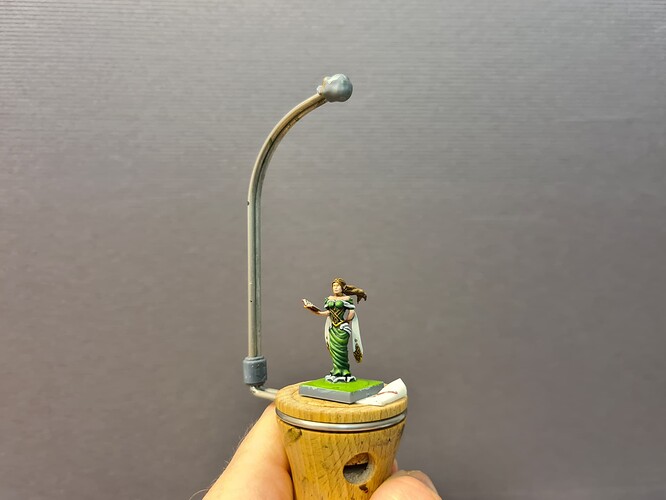 Overall I dare say the headswap is quite an improvement

It's amazing how much it changes the overall look and feel of the model, especially considering how awful I found the original. That or a similar head should be included with the model by default and it would be a much more attractive purchase imho.

can we have a close up please?
There ya go @DreadNort

That's way closer than you could get with the naked eye and still focus however.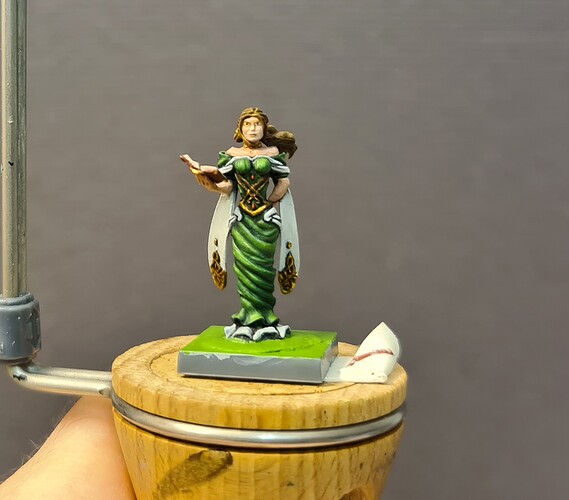 Can also click on the other pics to zoom in, those are all full resolution pics.
Hello!
Great to see more amazing models and contributions to this painting topic. However, time flies and we are getting closer to March. And guess what is going to happen in March?

Get ready and start preparing your BIG models!
I definitely want to try Monster March this year, ha.
I have a halfling harvester than I need to start work on. Does than qualify, do you think?
Hi @wilberforce !
Of course it does! Thank you very much for joining the Monster March!

Cheers!
Abbess finished.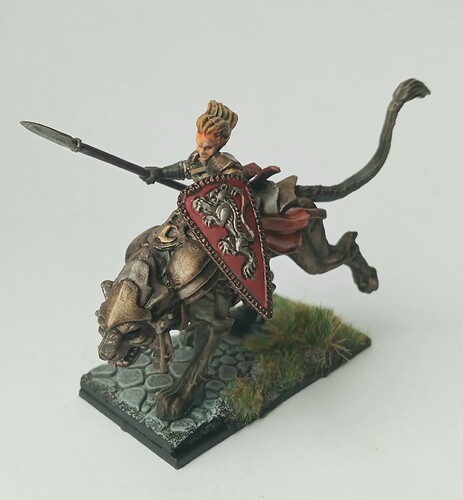 Old toy knight to get done up as a giant/another Monarch option for @Swordmaster Monster March bash.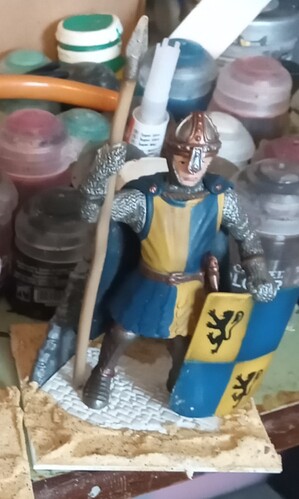 One of the best unit multibases I've ever seen.
Loved following your progress in the other thread.
Looking through the showcases on here is honestly a joy, fantastic painting, bases and dioramas, i can't pick favorites from all these pics and i'm not gonna try because they're all awesome, you've all inspired me to up my game with my own models, thank you.
Where are the Huscarls from? Looking great!
Asgard Rising shield men. Scaled at 85% because they're naturally a chunky 32mm.