Epic Dwarf GT!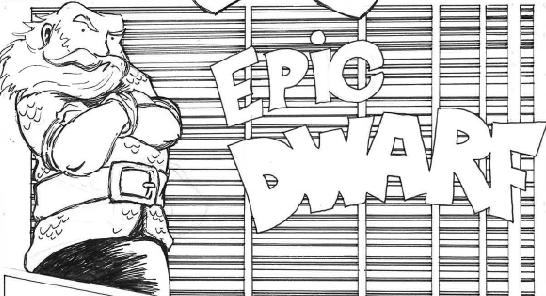 (drawing by Lars)
Previously part of the event known as Conquest.
Rebranded in memory of the late & great Lars.
Dates: 30th of April & 01st of May, 2022
Location: 2d6 Gaming Club, Storgata 32, Oslo
Fridge at the location - grab a beer while playing!
No meals included but plenty of options nearby.
Event ticket:
NOK 1 for members of 2d6 gaming club BUY NOW
NOK 300 for non-members BUY NOW
Refund policy: 100% refund available up to and including the day before the event.
Room not included in the ticket. The nearest hotel is Thon Hotel Terminus.
Rule details:
3 games saturday, 2 games sunday. 1995 point lists.
Complete rulespack (link to Google Drive)
Previous event photos: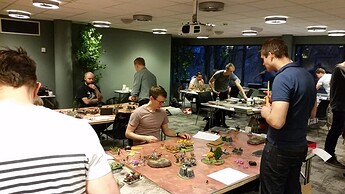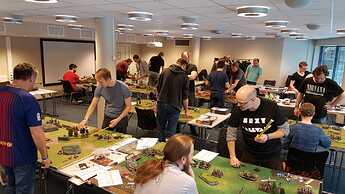 This is the main info site.
But if you want more interaction and conversation, feel free to join the facebook group (Epic Dwarf GT).
Signed up (paid):
Bjørn
Knut
Vidar
Tor-Andre
Christian
Henning
Risbøl
Øyvind