Trying to figure out how to paint this eventually or whether I'll just use the helmeted head.

What's your take? Jewellery or just hair or whatever? All input greatly appreciated. I'm lost!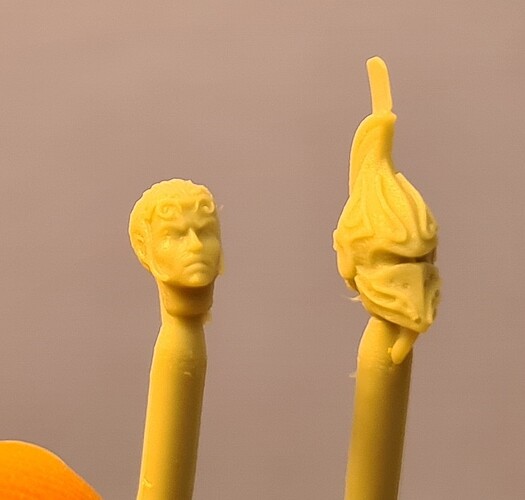 It looks weird for Hair … and as an ornament I don't see how it's attached … from a distance you could almost think it's some kind of flight goggles … mmmhfp.