For Christmas I bought 6 Vanguard Warbands for friends and family. I let everyone choose which faction they want to play and now I've started the, hopefully, quick process of painting the miniatures for everyone.
The first Warband I painted is for my son: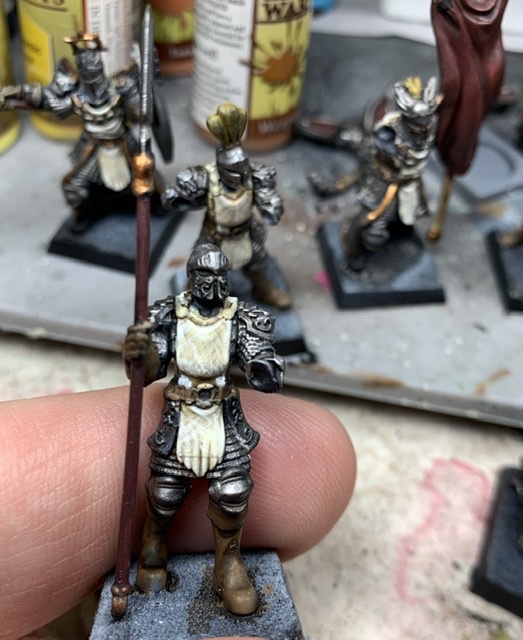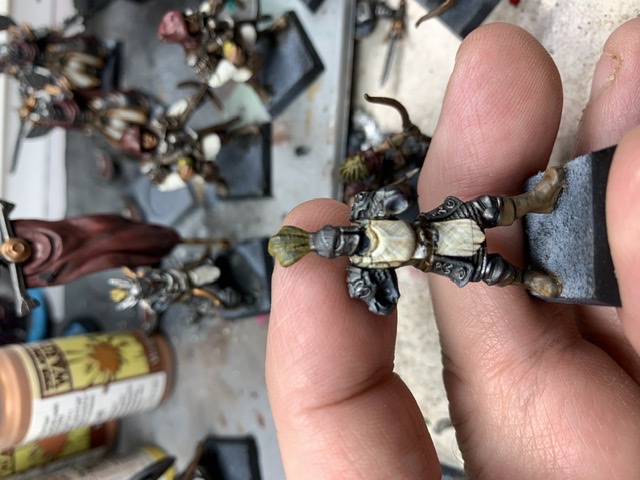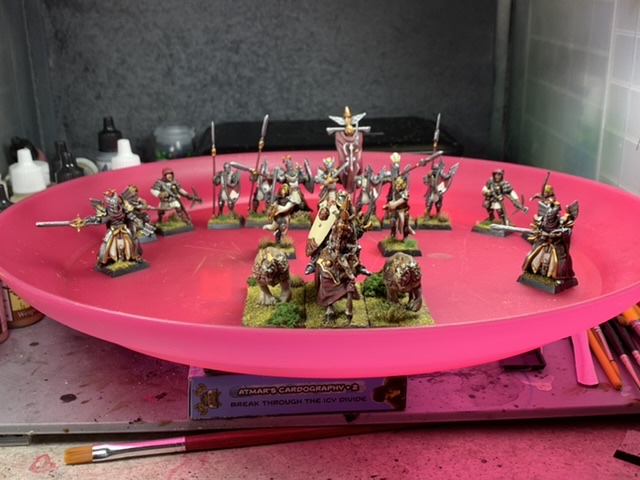 And now I'm working on the next for one of my best friends, I finished these 2 tonight and I'm working on the rest of the Warband this week: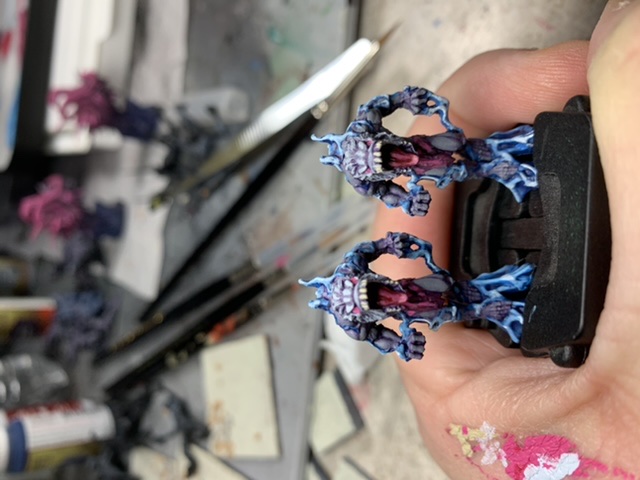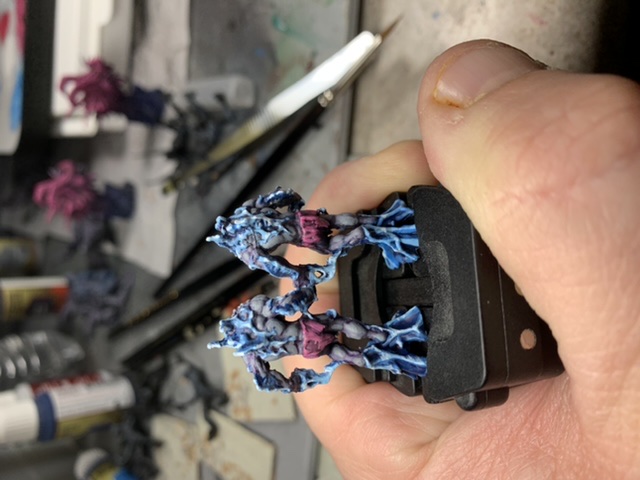 Please let me know what you think so far.