Greetings all.
In addition to owning and operating McDougall Designs, I have been a wargaming hobbyist for close to 20 years now.
As a smaller online retail outfit, I can't always pay for professional paint jobs for my webstore. I do enjoy painting, however.
To that end, most of my active projects now revolve around kits or kitbashes of items I sell. I like to blog progress, and so here we are.
This particular project uses riftforged orcs bodies, matched up with heads from the Wargames Atlantic Einherjar (space dwarves) set.
These are intended to be a dual purpose army project, both for use in kings of war as varanguar, and age of sigmar as slaves to darkness/chaos warriors.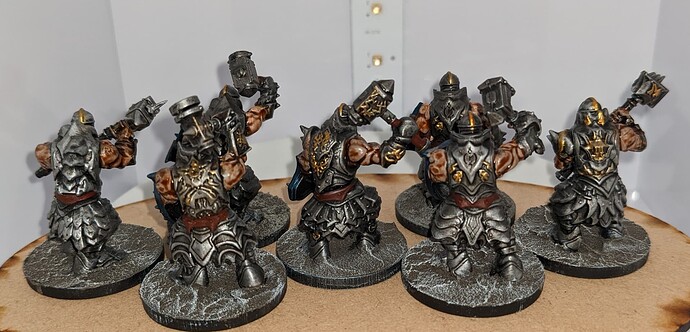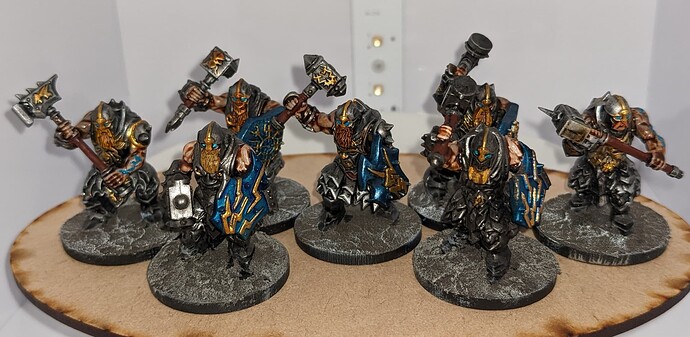 I'll have more of these on the way soon.
And if you are in the Americas and are looking for mantic products, I retail the main product line (including preorders) at 20% off.