I've been trying the GW contrast paints for the bones on the skeletons - work really well on the mantic ones as there is plenty of detail
Still can't seem to shake this plastic addiction. It will be a while before I get around to painting this lot, but looking forward to it.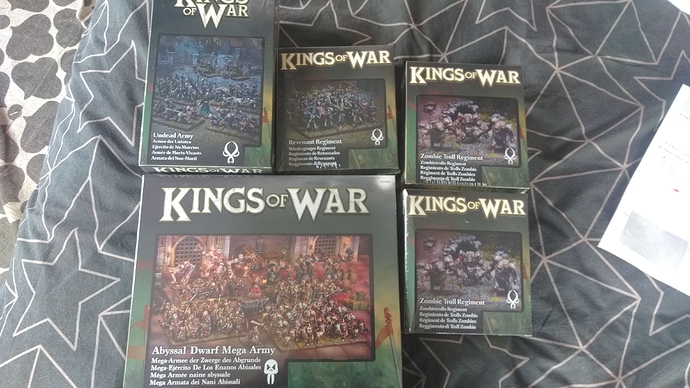 Looking forward to seeing the results of your painting.
Buying is the easy part.