Wanted to share a challenging project after seeing Jeff Swanns Nature army at Masters and running into him at Riddle of Steel (Socal) this year.
( This is Jeff Swann's Army - check him out his work when you get the chance. )
Jeff has an amazing army, and I feel like my photos don't do it justice, but I really wanted to put my own expresion into a nature army that inspired me. I hope you like it.
I started with my list that I wanted to play. To this day, I havent even playtested it yet. Its about expression. I hope its fun, it has all the things I want to play with and some chalenging and appealing models.
I'll post some pictures, and work through the "how and what" I did here.
Here were the concept images. I limited the whole project to just a 3 colors. Purple Blue and Turquois (white/Black)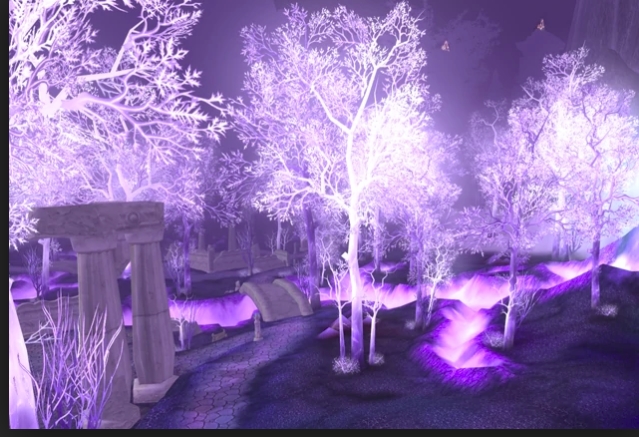 Here we go in to the progress. The whole thing is about 3 weeks old from the start to the last image.