After taking nearly a week off from painting, i have knuckled down to finish off the last 30 or so Victrix Vikings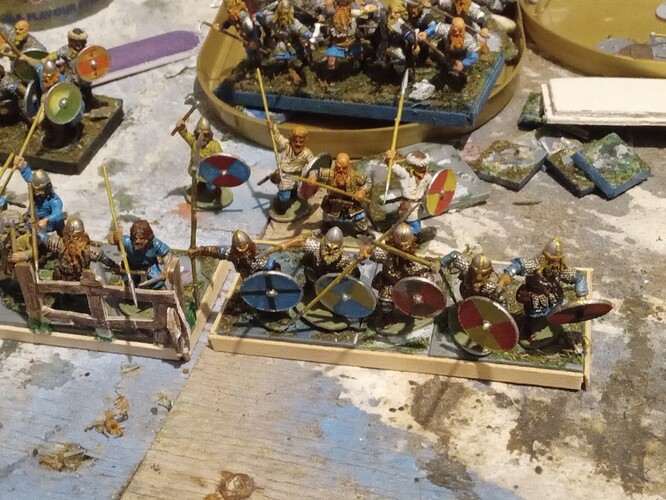 Still too sick to paint (much) right now, but slowly getting better … and at least I got these (almost) done: Soul Reaver Command Flagbearer and Musician

… Regiment is slowly taking shape …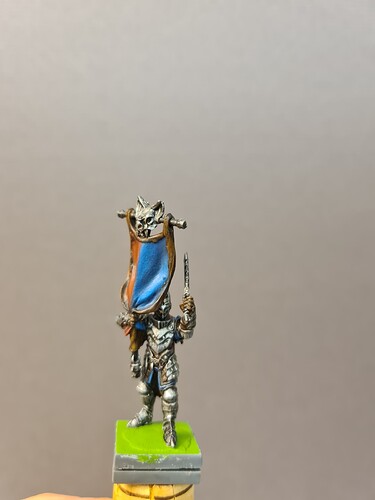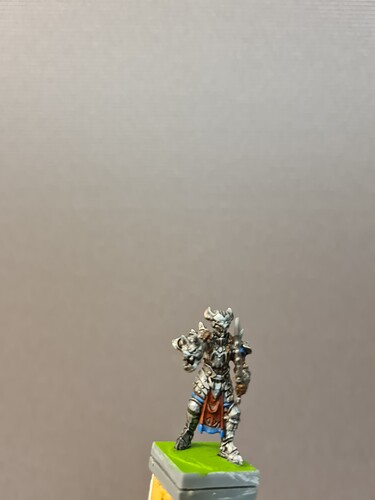 The Flagbearer would make a nice Army Standard Bearer as well imho

We started a slow-grow last month. I am cheating a bit by bringing ogres, 'cause I only need to paint a few models.
As posted before, my ogres are blue, hence the BLUE-gres. Here's my warlock: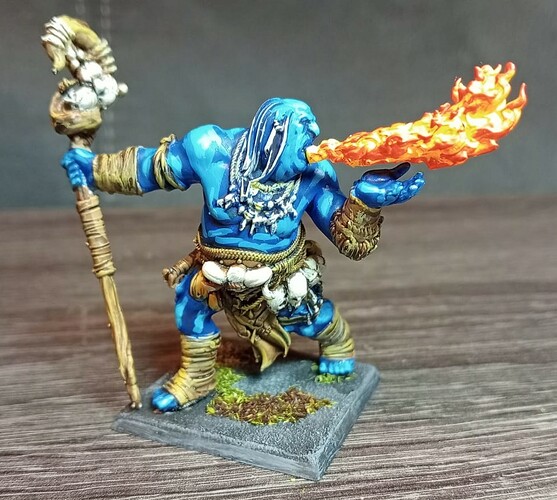 New #deadzoneislife project. Plague.
what did you use on the bases for the red? also how is half of the burster a house?
Sweet, I was tempted to get those Valkyrie models, along with some of the Shieldmaiden rangers too. What are they like to work with?
Pretty good. Detail on some of the feathers and the winged helmets is quite 'soft' and can do with a bit of trimming, but otherwise really like the kit.
Good to know, thanks. @Sceleris
I've almost finished the batch of 60 Victrix Vikings, and I have to say, the level of detail on the models is miles ahead of the warlord Games vikings.
I've built the units in troop type sizes to give flexibility for gaming options.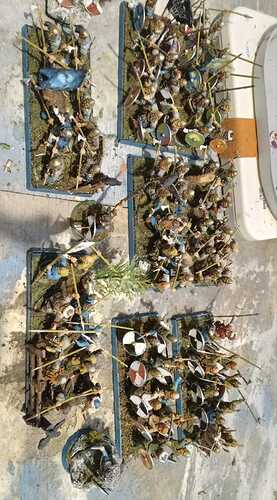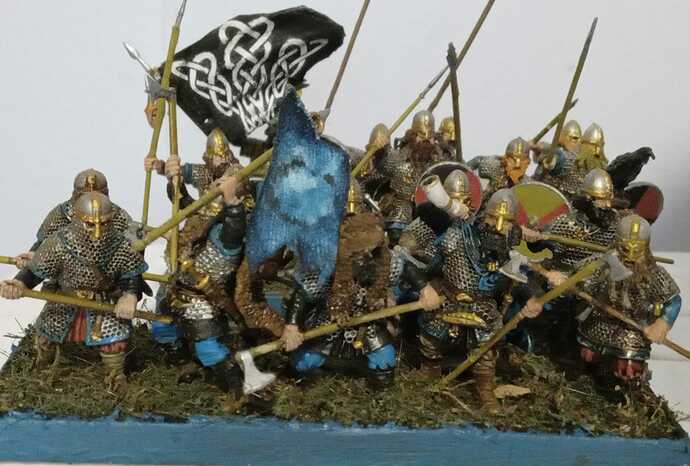 still a work in progress with some tidying up and final wash to be done, but even as is, the detail is clear to see. I may consider buying more Shield and flag decals.
I did several washes using Carmine red, then flat red and then some flat red with a bit of scarlet from VMC.
… a house? What do You mean? Oh… I guess my mobile damaged the picture.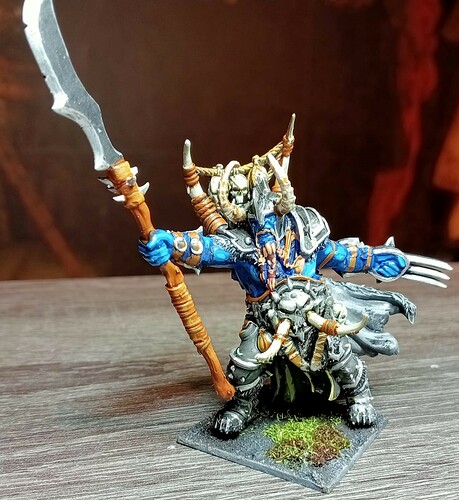 Ogre Warlord
General on winged beast. He's a present of a friend of mine that I painted last week.
All pictures and more can be found here as usual.
Special hero for an upcoming event.
The idea is that it hands out random buffs or "gifts", because festive season.
I ignored the Christmas theme for a more dwarven take: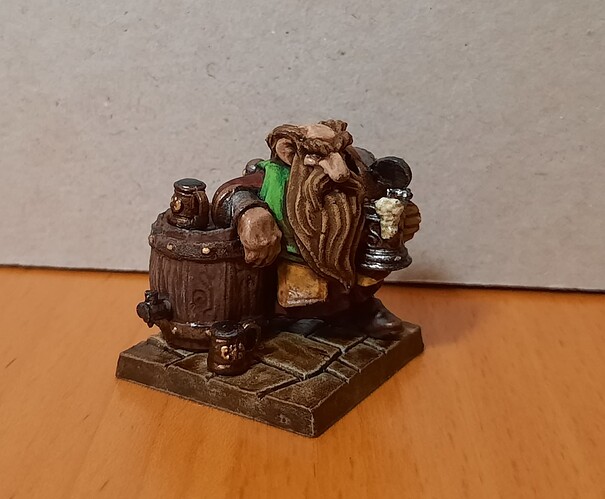 It's December! New topic title?
Deadly December?
Deluxe December?
I feel ya, @Gerrcinn . Where did the year go? Added to this, I'm hitting the big 6-0 mid month. December is a feast and famine month for me, with neither time nor grey plastic to paint for half the month and then a surplus of grey plastic and a forced holiday period in the latter half of the month