Ronnie has a short video update on the plans for the rest of the year you can watch it here;
The big news is no CoK this year, there will be an updated gamers book that includes all the rules, errata, FAQs, Uncharted Empires Lists and previous CoK amendments and formations.
Rules for smaller and larger KoW battles as well as optional extras.
There will be an app for the kids that have stories, lore, alongside rules and stats although still working with Easy Army.
And to finish things off new Hard Plastic Chariots for Ogres, goblins, orcs, and anyone else who needs a ramshackle wooden battle taxi.
Also, new hard plastic ogres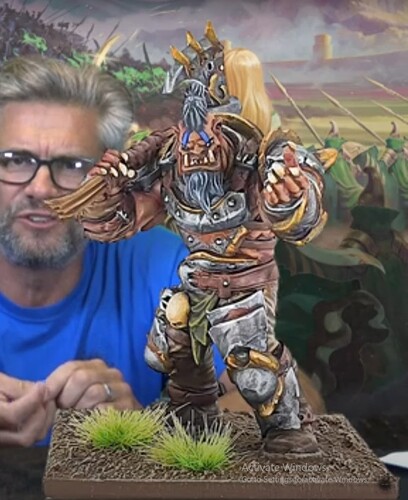 Also, also, Rift Forged Orcs are getting a Storm Giant
EDIT
Kyle just released a video in more detail about the book and reasoning