Hi all,
So I have been mulling over the idea of building a vampire heavy undead list for a while because vampires are bad ass.
However I am struggling to come up with anything good.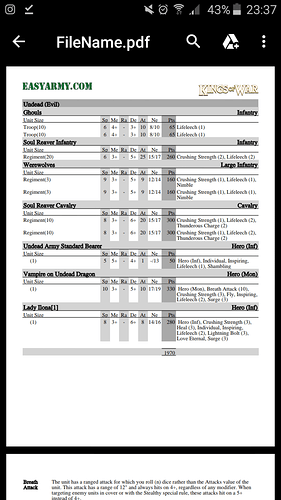 This is the list I am working off at the moment but feel that it is too elite and not enough drops. Any suggestions?
For thematic purposes I am only looking for vampire units and creatures associated with vampires, so ghouls, bats, hounds etc. No ghosts zombies or skeletons.
Thanks for looking.