Put 20 Ghouls together tonight. Got to say, they really are nice models… tempted to get a lot more of them.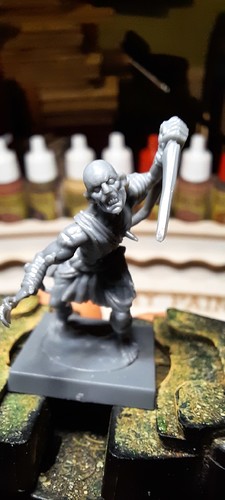 looking good, I've been enjoying the Little Legions challenge, a lot of undead seem to be creeping into it
First time painting Ghouls, struggled with the skin tone initially. Found this one works quite well.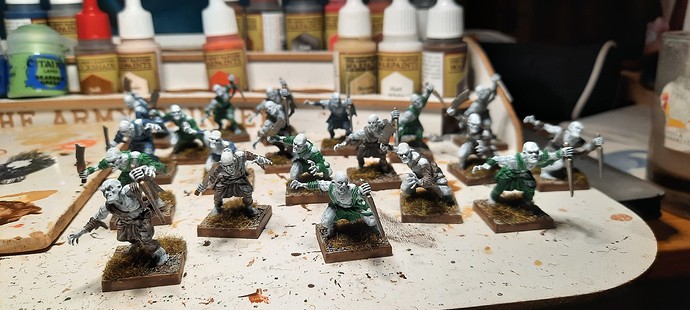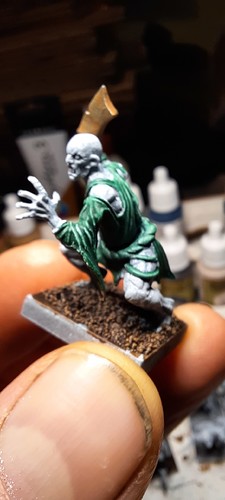 …and they dig for your remains!

Green is a good, ghoulish color for these… ghouls.
I think you can use almost any colour, as long as it's a 'ghool' colour pallet

I had fun painting the goreblight. There's a ton going on with the model.
Yours is looking great too!
I agree, the Goreblight is a fun model to paint and yours is going to be 'goreious'!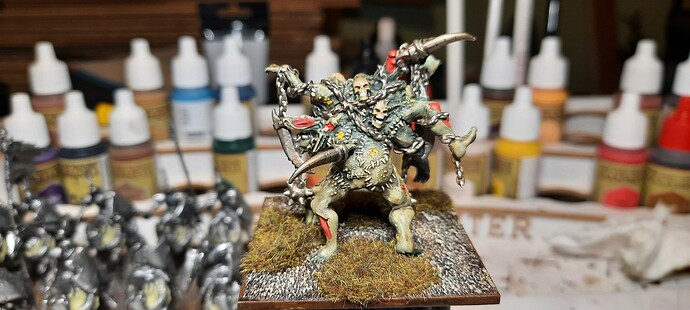 Really want more Goreblights, but sadly the official model doesn't lend itself to converting. So, will have to kitbash one… or two.